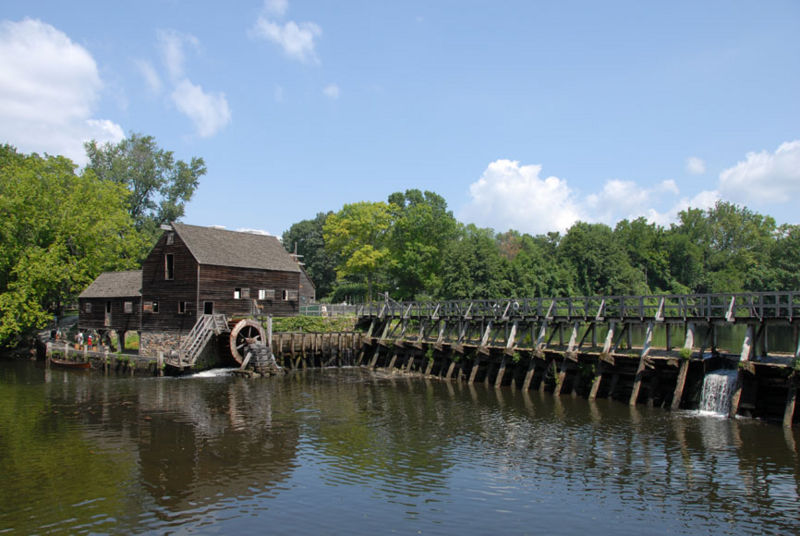 Philipse Manor, a neighborhood located within the Village of Sleepy Hollow is a unique enclave rich in beauty & history.
The Hudson River is just down the block! "Since childhood I have longed for a home on the Hudson....here is a beautiful residential park on a high plateau, which sweeps right down to the water's edge at the widest point in the Hudson River-the wonderful old Tappan Zee, over three miles in width" "I promised my children that we would have a canoe, a row boat and a motor boat, and I tell you we are going to have some good times"*
Membership is available to the Philipse Manor Beach & Boat Club- a low key place to enjoy -just steps away on the beautiful Hudson River. A great way to relax with the family and meet your neighbors. A family membership is approx $400. annually.
Join the Philipse Manor Improvement Association - runs family events such as the Fourth of July Parade & Picnic, and the Halloween Ragamuffin Parade & Party. The association is dedicated to the interests of all local Philipse Manor residents. The association also hosts its annual "meet the Candidates night" so neighbors have a chance to meet propspective village trustees and mayoral candidates. The PMIA provides parking for members on the west side of the Philipse Manor Train Station. Annual dues approx $65.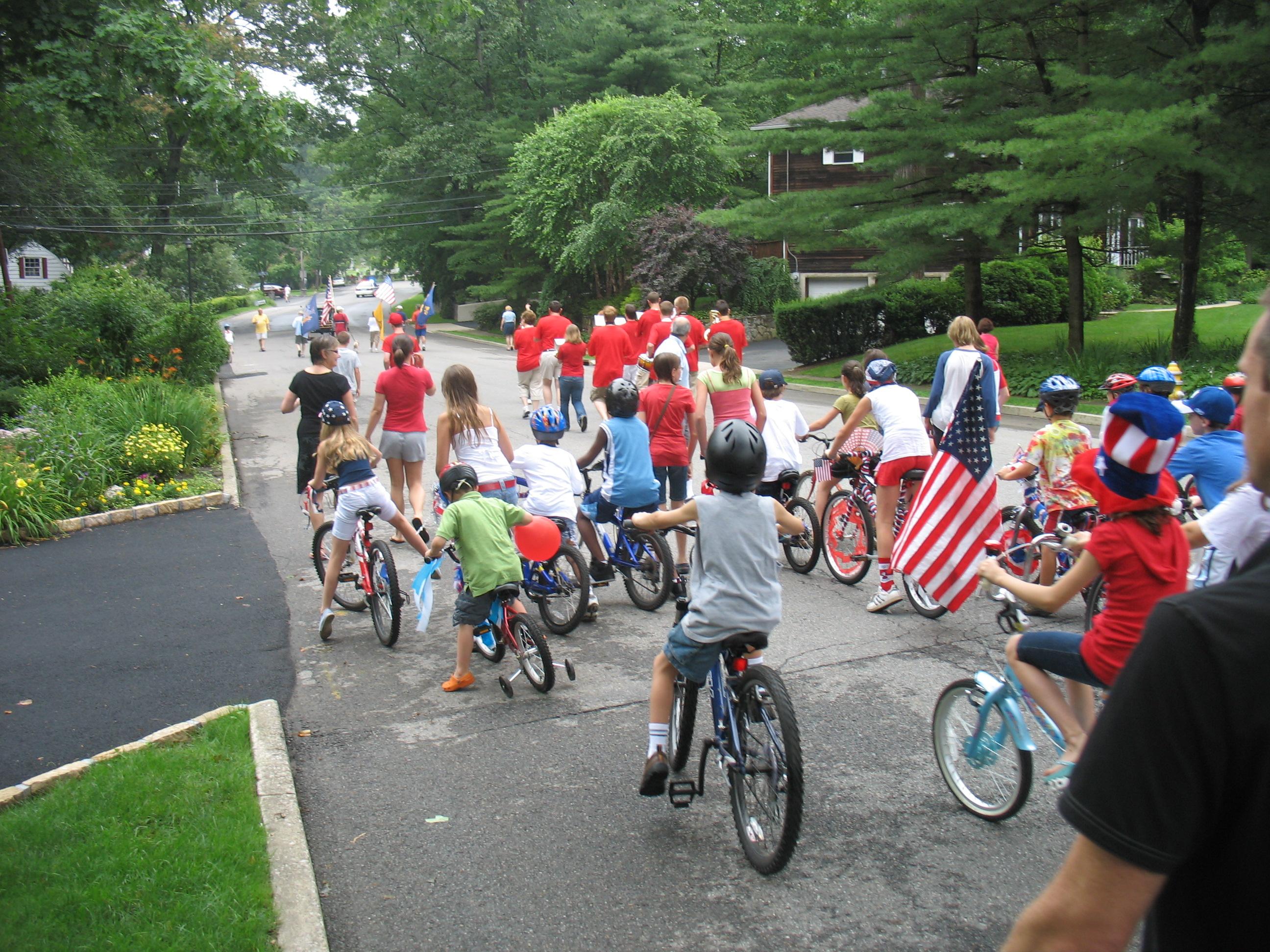 Metro North at Philipse Manor- see link for complete schedule. Expresses and locals to NYC Grand Central Station
make commuting as easy as it is picturesque - the majority of the train ride to the city is along the Hudson.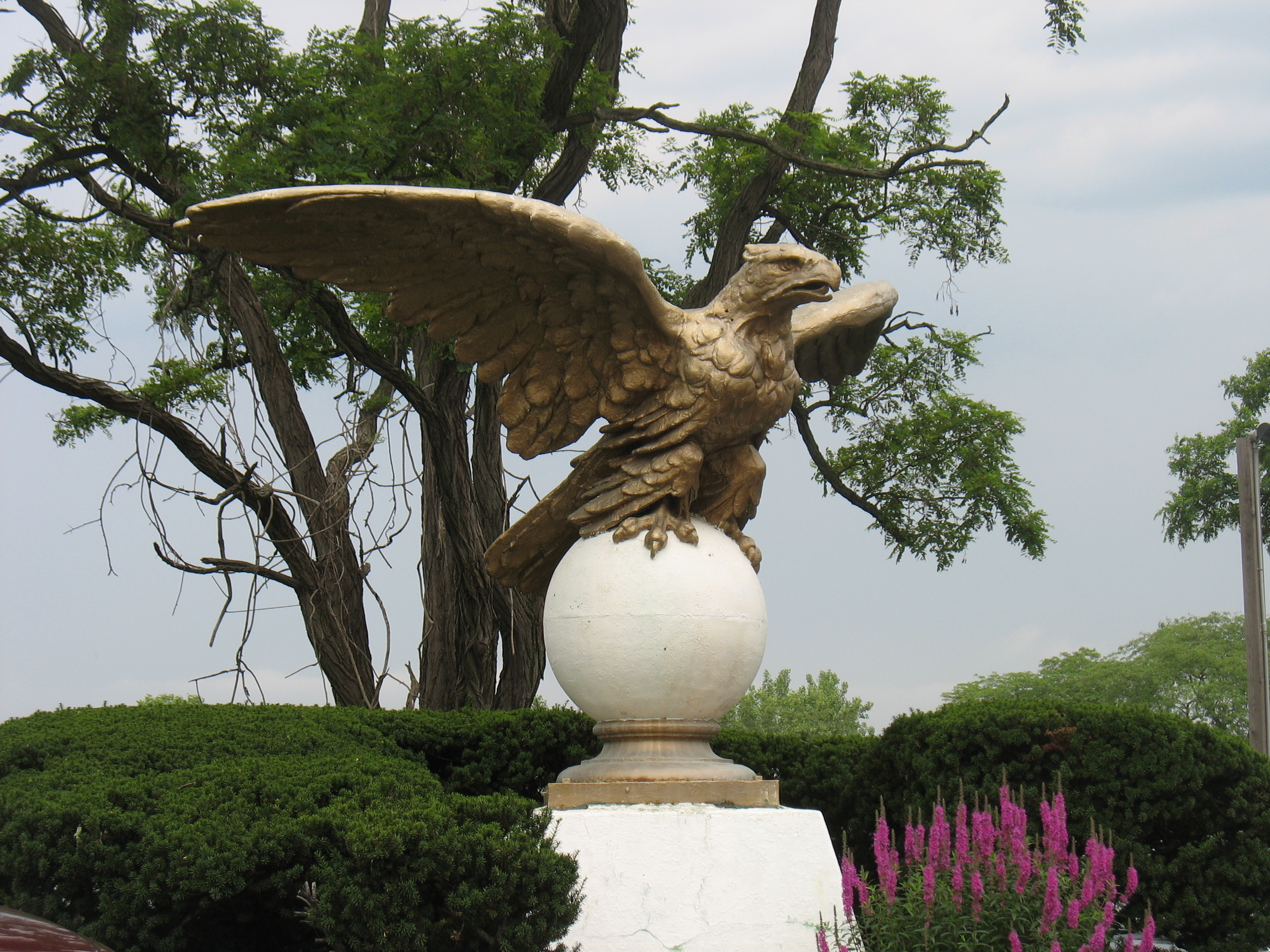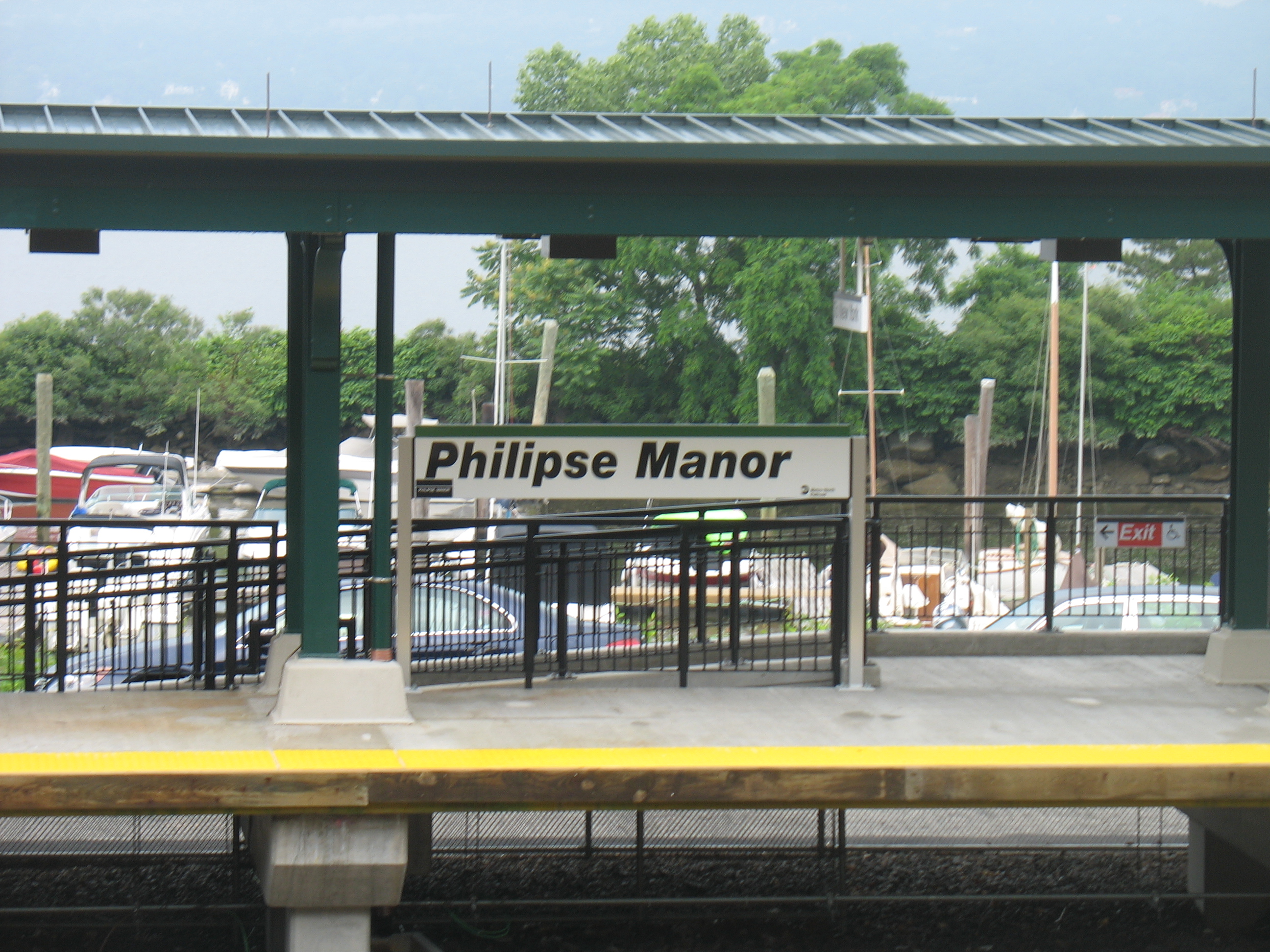 All residents are invited to join The Philipse Manor Garden Club - meetings are held regularly in members homes. Generally the first meeting of the season begins in October with the "Applefest" - all residents are invited to share in traditional harvest treats and learn about the activities of the garden club.
The club maintains the beautiful planting island located at the south entrance to Philipse Manor and the smaller stone planter at the north entrance. The plantings are made possible through community donations.
Garden club members also decorate a tree at Phelps Memorial Hospital and make wreaths for community organizations as well as contributing to the cost of decorating the Historical Society. Each month a flower arrangement or plant is placed upon the front desk of The Warner Library by a member of the club. For membership info call Shelley Robinson : 631-7028.
*excerpts from Farley Organization,NY, NY pamphlet dated 1915